[rev_slider alias="latest-updates"]
ASEAN'S #1 EXHIBITION ON ASSEMBLY, MEASUREMENT AND TESTING TECHNOLOGIES FOR ELECTRONICS MANUFACTURING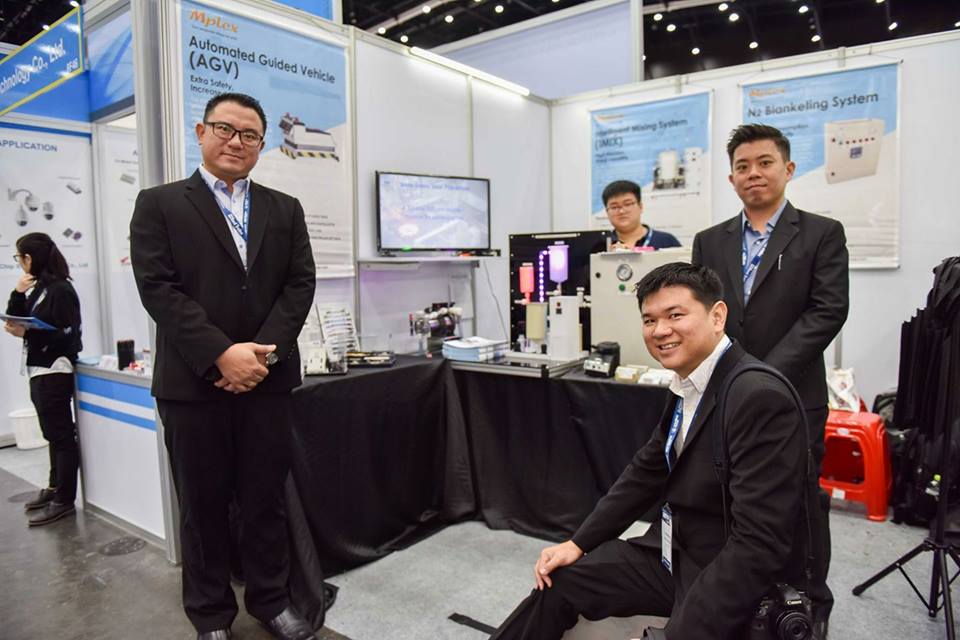 MPLEX had successfully participated in the 2018 NEPCON exhibition, which was held from 20 June 2018 to 23 June 2018 in Bangkok, Thailand.
Themed "Energizing ASEAN's Potentials", NEPCON Thailand 2018 is one of the largest exhibitions on assembly, measurement and testing technologies for electronics manufacturing in ASEAN. Every year, it gathers numerous professionals, in search for the latest solutions for electronics manufacturing, from all over the world.
During this exhibition, MPLEX had the chance to connect with many local and international guests who visited the booth. MPLEX was also proud to be able to introduce the Intelligent Mixing System (IMIX) for the first time in the international arena.
We would like to express our gratitude to all visitors to our booth. We hope to have met your expectations and look forward to the opportunity to work together in the near future.